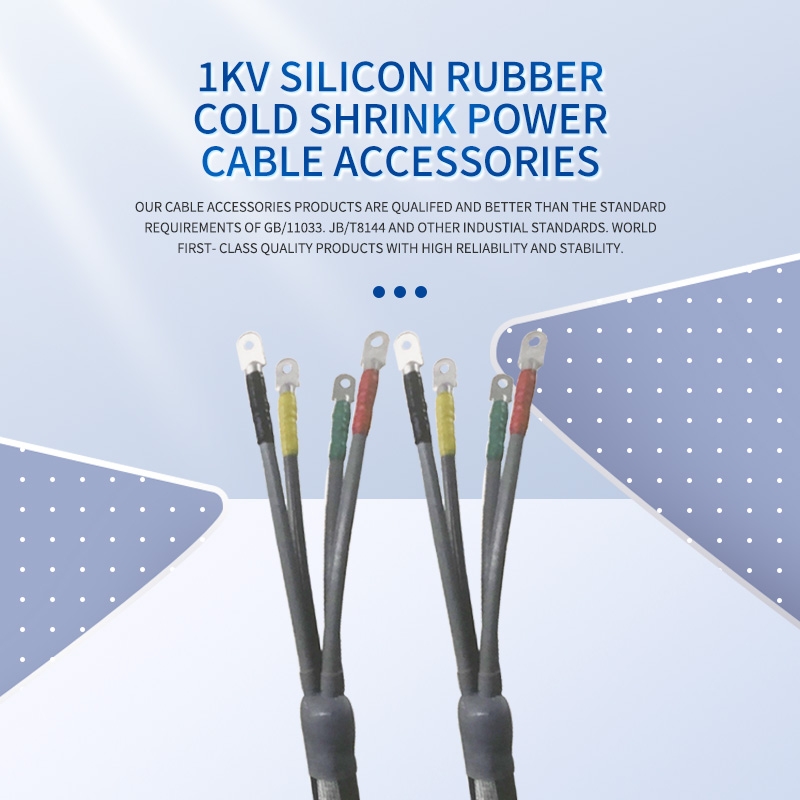 Cold shrinkage cable accessories are a new type of environmental protection components which are formed by injection vulcanization of elastomeric material and supplemented by plastic spiral support. It has become the first choice for electric power installation projects because of its small size, convenient and rapid operation, no specific work and wide range of application and few product specifications. Its emergence has not only successfully replaced the application of heat-shrinkable cable accessories in the electric power range, but also made special contributions in energy saving and environmental protection, installation difficulty and safety itself, and has become the main force of future electric power installation.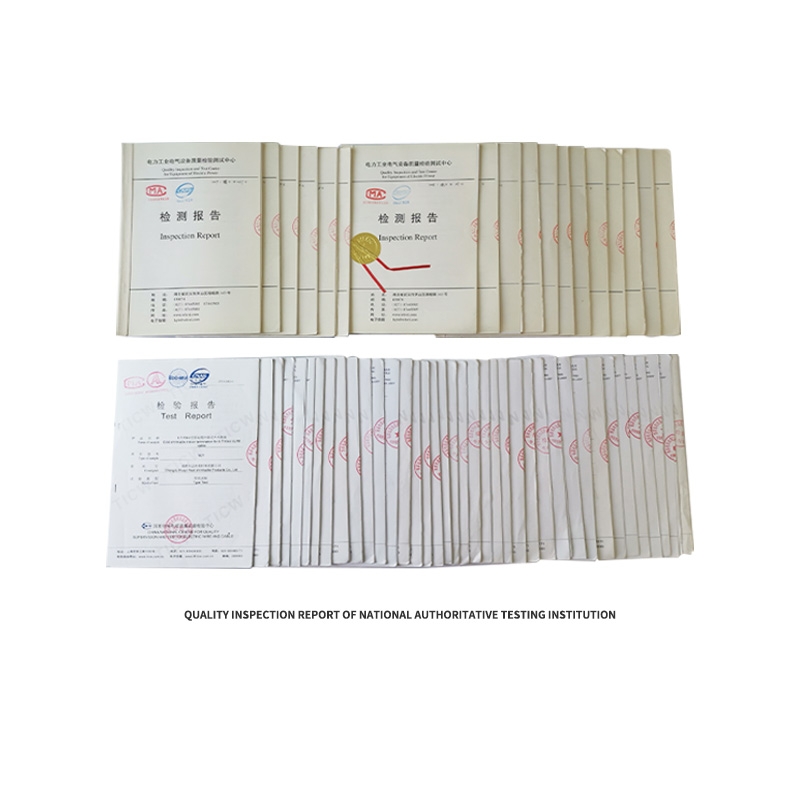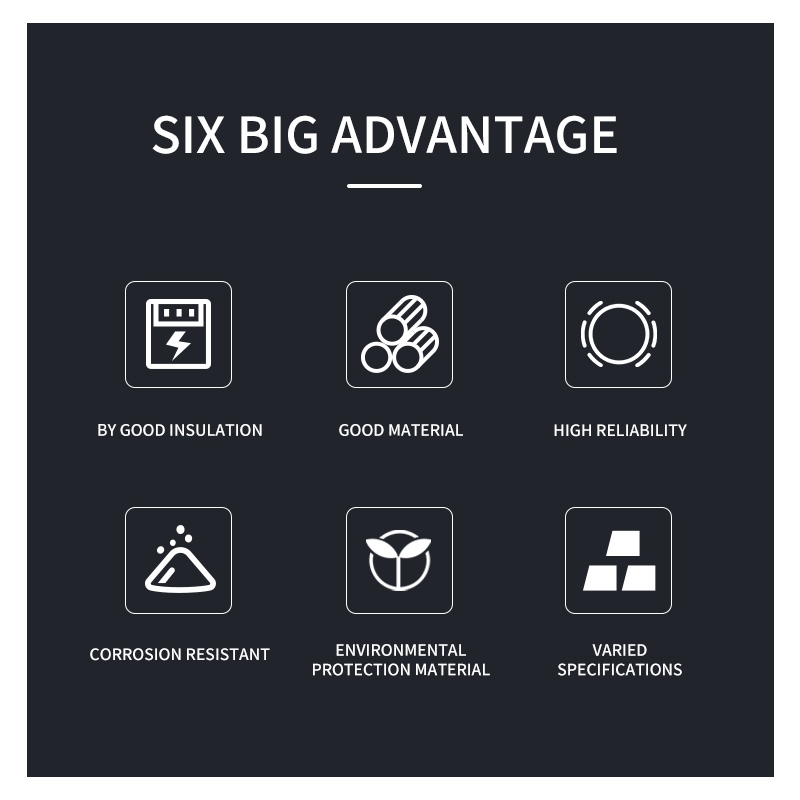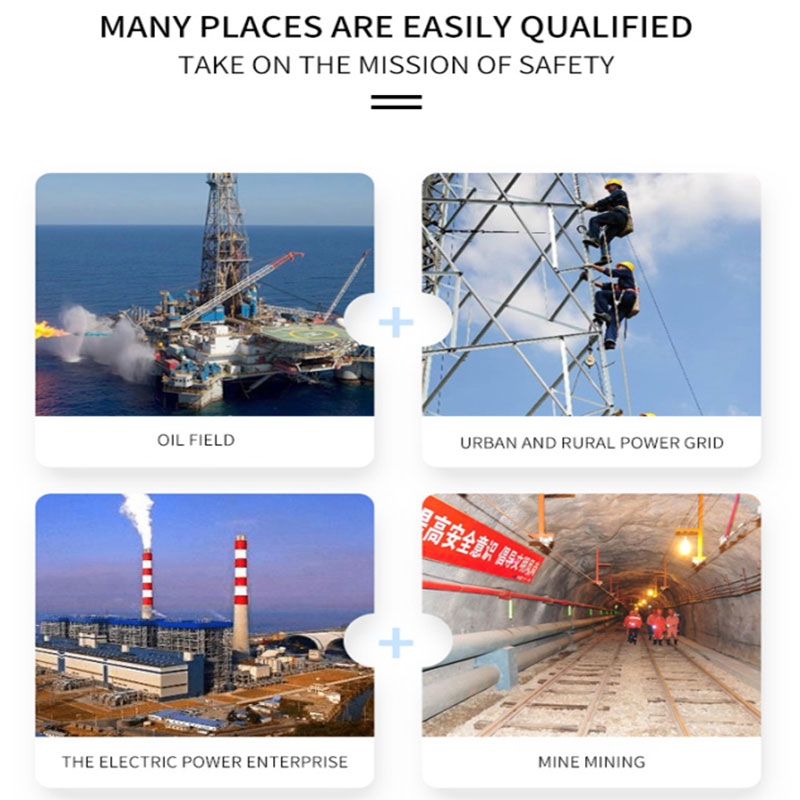 We produce 35KV, 20KV, 10(15)KV and 1KV cold shrink, heat shrink indoor and outdoor terminals and intermediate connectors. All products are manufactured in accordance with IEC 60502.4, IEEE 48 and GB 12706.4 standards. In addition, our products also meet our unique and strict reliability test. Therefore, Huayi cable accessories have industry-leading reliability and are capable of meeting the severe challenges of various overvoltages in power systems, which can greatly improve the reliability and stability of cable lines and are rated as the best cable accessories by first-line users.
Typical cases of users: Our cable accessories have won bids in Power companies in Shandong, Jiangsu, Inner Mongolia, Sichuan, Chongqing, Hainan, Guizhou, Anhui, Tianjin and other regions. We have sold tens of thousands of sets of 10KV, 20KV, 35KV cold shrinkage and heat shrinkage cable accessories, all of which have been put on the network and run, none of which has ever failed. The high reliability and high stability of the operation are highly evaluated by the first-line users.
Due to high reliability and high stability, our cable accessories can be used in:
1. Important projects
2. can not have a power outage accident places
3. the scene of emergency rescue
4. the Spring Festival or major festivals where there can not be a power outage
5. need to ensure high reliability and high stability of the place.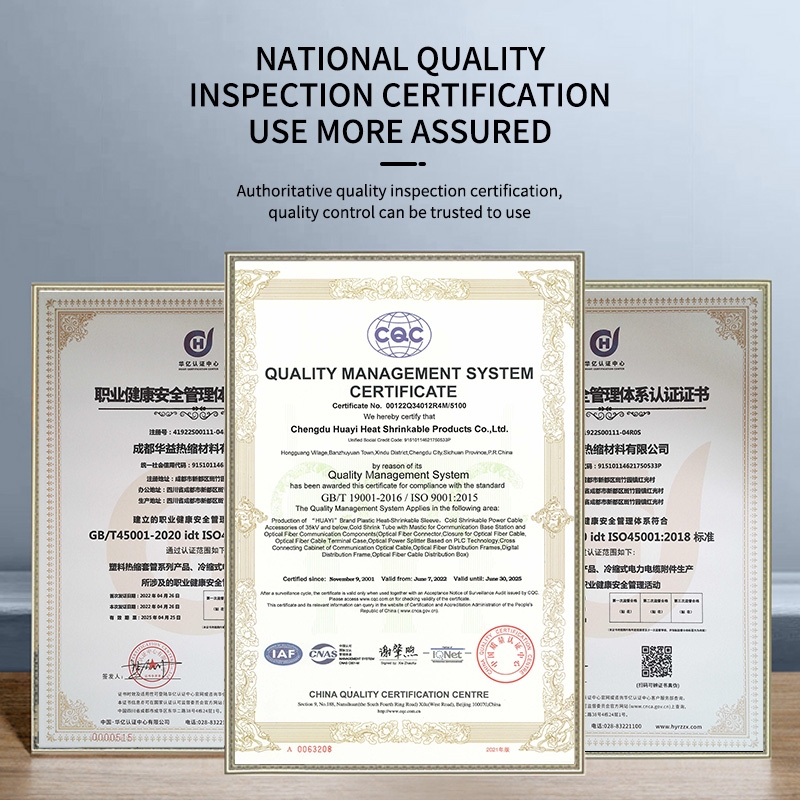 Chengdu Huayi Heat Shrink Material Co., Ltd. is a professional manufacturer of cold shrink and heat shrink products as well as optical communication wiring equipment, which is an ISO international quality system certified enterprise and an excellent enterprise of the Ministry of Information Industry into the network. There is a team of engineers and senior engineers including Dr. R & D. The company has advanced technology, first-class equipment, high level of quality management, users all over the world, products are exported to foreign countries. Our main products include heat-shrinkable cable accessories, cold-shrinkable cable accessories, heat-shrinkable sleeves for communication, heat-shrinkable tapes for oil pipelines, cold-shrinkable tubes for communication base stations, optical communication wiring equipment, etc.
Contact Person:chenggong zhao
Email:zg@cd-huayi.com
Disclaimer: This article is reproduced from other media. The purpose of reprinting is to convey more information. It does not mean that this website agrees with its views and is responsible for its authenticity, and does not bear any legal responsibility. All resources on this site are collected on the Internet. The purpose of sharing is for everyone's learning and reference only. If there is copyright or intellectual property infringement, please leave us a message.